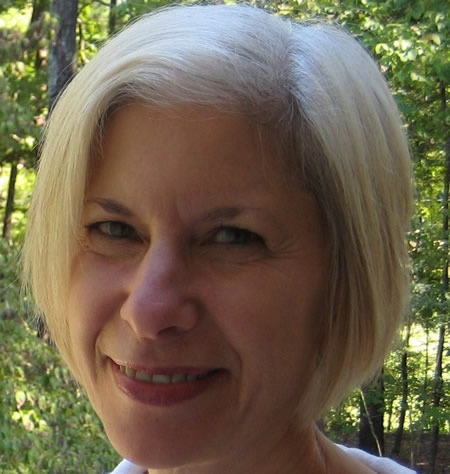 A licensed psychologist in Georgia and certified coach, I maintain a life coaching and psychotherapy practice. I am a Certified MentorCoach. I have practiced psychotherapy for over 30 years and have been coaching for over 15 years.
Having transitioned many times in a variety of ways in my life, I enjoy working with people who are involved in transitions like post-divorce adjustment, empty-nest syndrome and relocation. As a parent, partner, small business owner, runner, health conscious consumer, yoga and meditation practitioner, and arts enthusiast, I bring a unique perspective to my work. I use my excitement about personal strengths, health and wellness to support clients in making lifestyle changes.
My writing about post-divorce adjustment, dating and relationships, health and wellness, mindfulness and positive psychology has appeared on various websites, including YourTango, eHarmony, Yahoo! Beauty Style, DatingAdvice, Care2, ThoughtCatalogue, PsychCentral, GoodMenProject and Women's Health Magazine. I've been quoted on WebMD, Huffington Post, YourTango and Cosmopolitan.
I earned my Ph.D. in psychology from the University of Vermont. My coach training was done through MentorCoach.